More info
https://breakingpointmod.ru/en/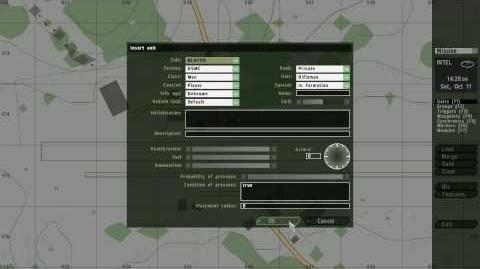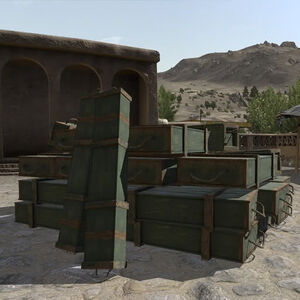 So this page will show you how to see and test all the new guns in the mod. 
Getting to the editor
Edit
First, launch breaking point as normal, but when you join the server, hit disconnect. This should bring you to Arma 2s server selection screen. From here click "New" at the bottom of the screen. Then press ok in the little window that comes up. You should now have some options to chose your maps and mission. Make sure you have selected the "New - mission editor" as your mission and your map is up to you! Now you should be faced with the editor screen. 
Spawning the guns
Edit
Now you want to double click and press ok. This spawns you as a character. Now double click again, and the window where you made your character should pop up. Now, where it says Side click the drop down menu and click empty. After that change whatever is in that menu to ammo. Then in the ammo selection screen scroll down to the vil section. They are all the new weapons! Enjoy!